Support 10 Types of Files and All Android & iOS Devices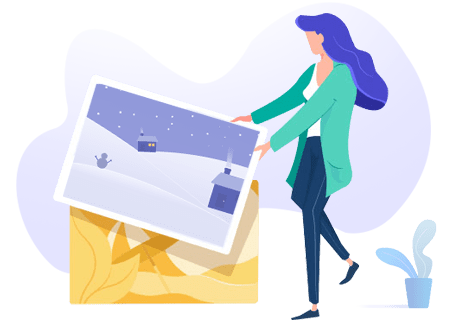 Backup and Transfer Photos to Keep Your Moments
Mobile devices gives you the ability to record your life highlights with photos. And Syncios keeps every moment for you.
Export certain or all of your photos from device to computer.
Transfer photos between Android and iOS devices with ease.
Import photos or photo album from PC to iOS/Android devices.
Backup, edit, manage, delete your photo collection with simple steps.
Extract photos from iTunes/iCloud backup to mobile devices.
Automatically export iOS HEIC pictures as JPG format.
Free GIF Maker Tool.
Backup/Manage Personal Data with Ease
This professional iOS & Android Manager enables you to organize, create, edit or delete contacts, messages, whatsapp, call logs, notes, bookmarks and other information on your mobile devices.
Backup your contacts & SMS and iMessages to your computer selectively or in a batch.
Restore message, contact, call history backup to any iOS or Android devices.
Transfer mobile data between 2 devices (iOS to iOS, iOS to Android, Android to iOS, Android to Android) selectively.
Powerful contacts manager: De-duplicate contacts, Add new contacts, Delete unwanted ones and Edit contact information on computer.
Backup and restore iOS Whatsapp messages and attachments.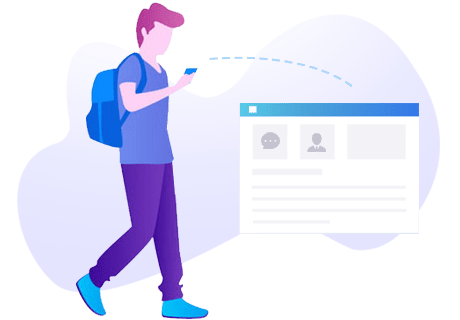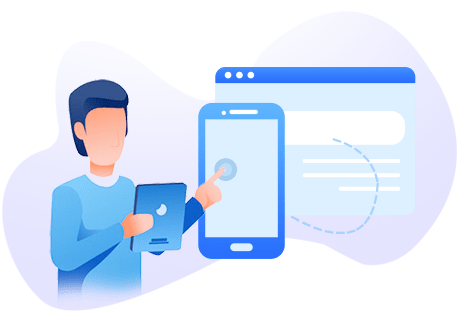 One-Click Backup & Restore Everything
With the One-click backup and restore tool, you can backup all of your mobile files to PC easily, do not have to afraid of data loss or phone stolen any more. Of course, you can restore your iPhone or Android whenever you want.
One-click backup: Photos, Contacts, Videos, Bookmarks, Apps, Music, SMS, Call history, Playlist, Ebooks, etc.
Photo, video, music will be backed up in original quality.
Support restoring backups to new iPhone or Android devices.
Transfer & Manage eBooks on iOS Devices
Want to transfer and manage ebooks on your iOS devices as you like? With Syncios, you can transfer any ebook in Epub/PDF quickly and easily with just a few clicks. It allows you to add, delete or backup your local eBooks seamlessly between computers and iOS Devices.
Export and back up your eBooks as a batch.
Delete duplicated/unwanted eBooks.
Import eBooks from computer to iOS devices.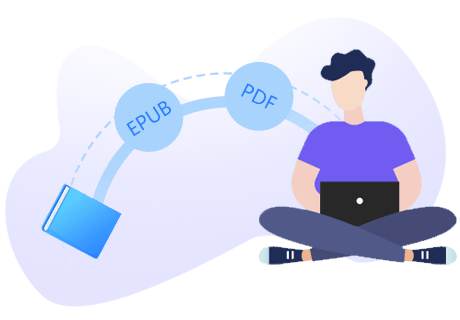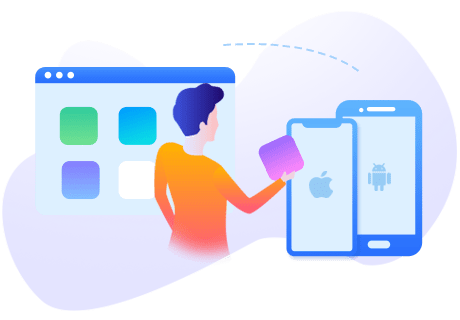 Manage iPad/iPhone/iPod/Android Apps
As an iOS & Android manager, Syncios supports installing application from local PC to iPod/iPhone/iPad/Android. You can also backup Apps to local PC or uninstall the application directly from iOS/Android Devices.
Export and back up your apps as a batch.
Install and uninstall multiple apps with one click.
Preview, import, export app documents for iOS apps.
File System: Look Inside Every Corner of Your Phone
Wouldn't it be wonderful if you can use your iPhone or Android devices as hard drive? Syncios Mnagaer now allows you to :
Drag and drop music, videos, apps, documents, ebooks and more from computer into certain phone folder.
Export the files or folders you want from your phone to computer.
Transfer data between computer and mobile SD card.
Preview and manage all folders on your phone.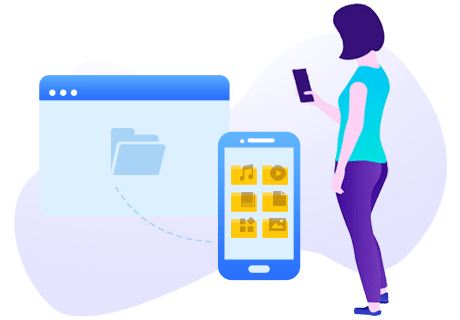 Users' Say
Villainous Vigilante
I just downloaded this today! My ipod is so old that i am afraid to sync to the updated itunes in fear that i would lose all of my manually imported media from CDs that i no longer own! But with this, i could easily get all i needed off of my ipod using the export tool! Great software! I highly recommend it!
Kyle Maddox
I have up to now only tested the Free option... and it is and stays REALLY FREE.... not like some of your competitors who try all tricks of the marketing freaks to promess us A BIG FAT LIE already from the very beginning... With your FREE version I was able to transfer my entire IBOOKS library ( 1604 books in 1 operation taking approx 15minutes ... THANK YOU !!!!
David Taylor
This program is amazing! It's all I ever wanted iTunes to do since 2007 when I bought my first iPhone. So easy to use! This is everything iTunes should be and isn't.
Penny
I just use your tool since less than one hour but I feel already so grateful to be able to manage my contacts and files with your free version that I would be happy to support you and buy your product if I can afford. Enjoy your weekend and thank you for your software!
Peter
One of the best transfer programs out there for linking iPhone to Windows PC! Definitely makes up for all the stuff iTunes lacks! Keep up the amazing work! Your Loyal Customer.
Neil
Best Of Best Syncios Is Best Of Best... Absolutely the iTunes KILLER!!! Thank You.


Manage iOS or Android Phone Data Easily!
Free mobile manager helps you backup, restore, edit or delete phone data on multiple devices.